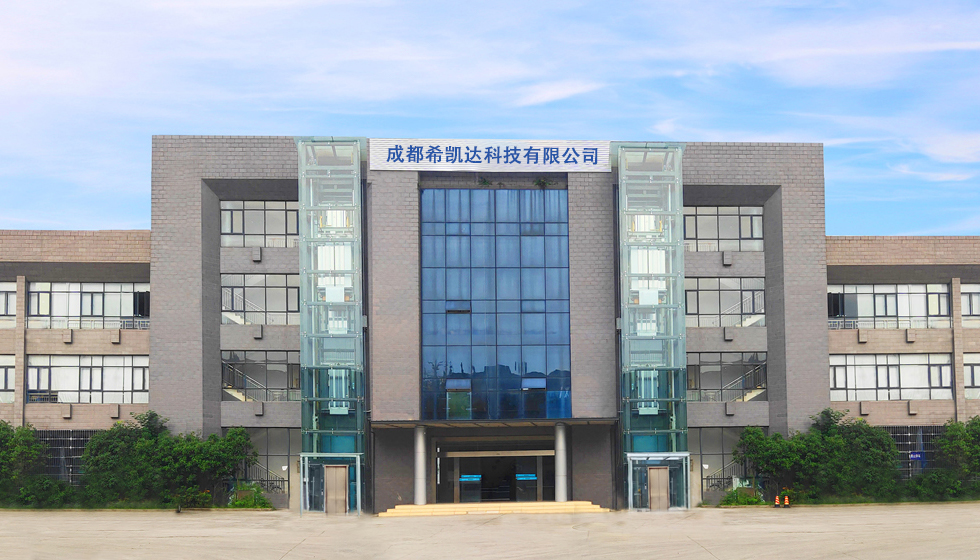 Chengdu Seakeda Technology Co., Ltd. was established in 2004. It is a technology company specializing in the R&D and production of laser distance sensors.
Seakeda has grown from a two-person team to a hundreds-of-person team by many years' insistent efforts, and the nature and strong R&D technical team already reached world advanced level. JRT actively relies on the basic advantages of the University of Electronic Science and Technology of China & Institute of Optics and Electronics Chinese Academy of Sciences to continuously overcome multiple technical barriers, which creates a breakthrough progress for highly accurate short & middle range sensors, becoming one of the few companies in the world that can fully master this technology.
Focused on laser distance sensor(High precision) and LiDAR(High-frequency and High-speed), with the advantages of high accuracy, long range, small size, stable performance, and reasonable price, that makes our customers always appreciate and believe us.
As a near-20-year company, under the global trend of IOT cloud and Industry 4.0, Seakeda insists on the enthusiasm of continuous development of laser ranging (sensor) core parts and related technologies! Our ultimate goal is to accomplish the intelligent and popularization in various industries using the industrial laser distance senor(LiDAR).